An Application
Development
and
Data Science Studio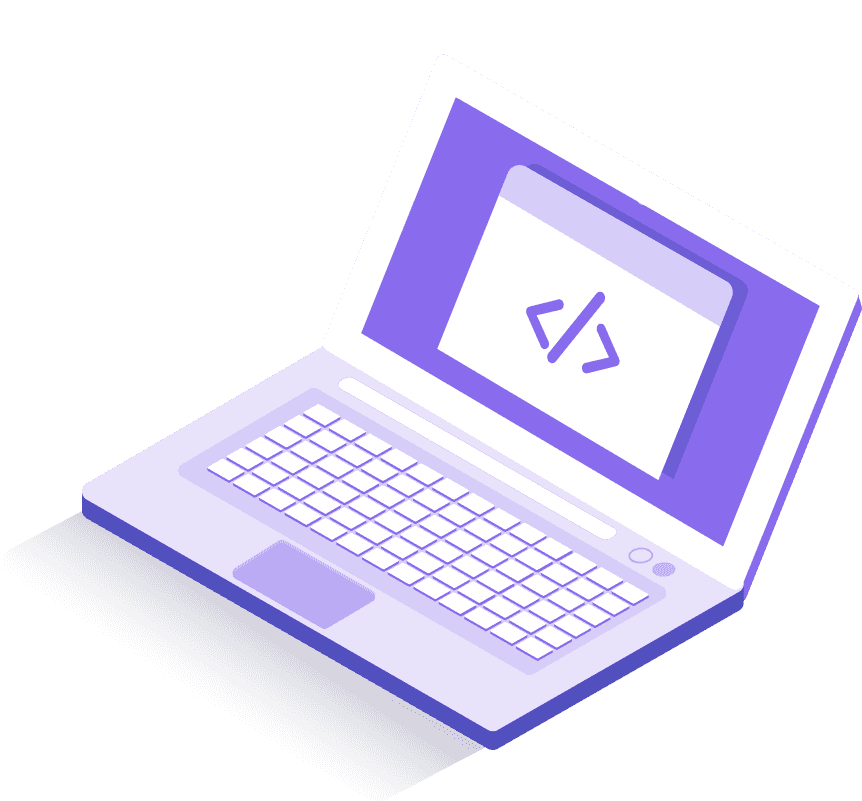 Mobile, Desktop, and Web Application Development
Our team can work with you to capture requirements, design, and build applications to address your business needs. Our skills range from Mobile, Desktop, and Web applications – all built on modern technology stacks and deployed on modern and scaleable cloud infrastructure.
Contact us below if you'd like to know more, or would like to discuss your project.
Data Science and Machine Learning
Our team can also help with data science (e.g. machine learning and analytics) projects, and has experience working on big data analytics in varied realms such as customer aquisition, cybersecurity, and other special machine learning and data science projects.

We would love to hear from you. Please let us know if you have any questions, or would like to discuss interesting projects you have. You can reach us at info @ ghostbytes.com or subscribe below.